Take The Outstanding Dodge Charger for a Test Drive
Take The Outstanding Dodge Charger for a Test Drive
Chudd's Chrysler can be the dealership to turn to if you'd like to find a new vehicle. We carry Chrysler, Dodge, Jeep, and Ram vehicles, and we're a preferred dealership in Gimli, Manitoba. We're proud of the reputation that we've been able to build over the years. Our customers come to us from all around the region, including Winnipeg Beach, Winnipeg, Selkirk, and Teulon.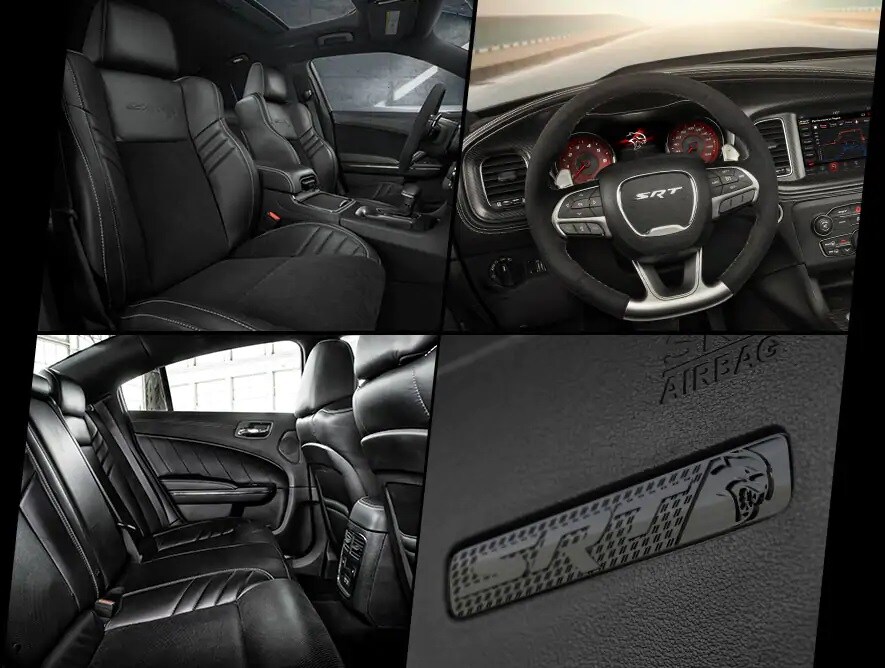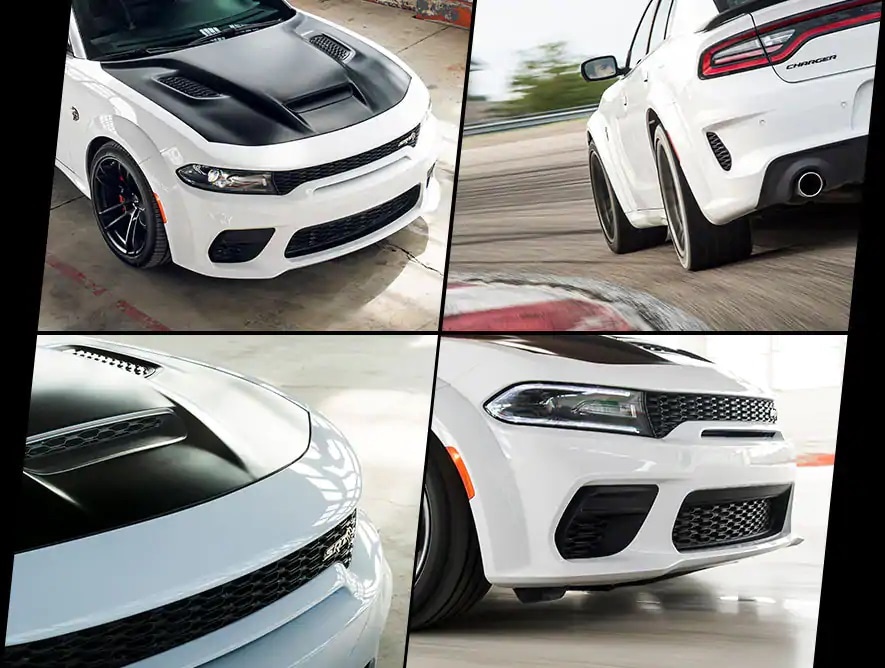 Horsepower and Engine Options
One of the models that we offer is the Dodge Charger. It's a powerful and stunning car that's exciting to drive. Our Charger models are all athletic, capable, and packed with modern features. There are a few different engines to choose from. The 3.6-litre V6 engine is going to give you up to 300 horsepower. The 5.7-litre HEMI V8 is a real beast, capable of generating 370 horsepower. There's a different HEMI V8 if this isn't enough power for you; the other version is called the 392 HEMI V8, and it takes horsepower up to 485. You might not believe it, but the list doesn't end there. The supercharged 6.2-litre Hellcat V8 takes horsepower all the way.
You're welcome to take one of our Chargers out for a test drive. Hopefully, we are giving you a better opportunity for a better sense of how these cars handle themselves on city streets and the highway. Hearing about what they can do is one thing, and it's quite another thing to act behind the wheel and open up a Charger's engine.
We have several Dodge Chargers available. The SXT is the base model, and it handles well and is a bit sportier in style. With the RT, there's a definite performance improvement, and the RT Scat Pack and RT Scat Pack Widebody have some unique details that give them a lot of flair. Finally, the SRT Hellcat can beat almost any car off the line, and it has the features to match its aggressive nature. On any of these models, you could have an advanced infotainment system with smartphone capability. Navigation is an option, as is SiriusXM Guardian, which gives you the ability to call for roadside assistance and remotely start your engine. It's easier than ever before to stay entertained and connected to the network while travelling.
Contact Us Today!
Contact us if you'd like more information about the Dodge Charger. You can go online or visit us in person to check out our new inventory of Dodge vehicles. We look forward to hearing from you, and we're available to answer any questions you may have about finance.
Schedule a test drive!