2020 Dodge Caravan Safety Rating in Gimli, Manitoba
2020 Dodge Caravan Safety Rating in Gimli, Manitoba
If we look back over a decade ago, the minivan was a go-to vehicle segment for many automotive consumers looking to move people and cargo. Their rise to prominence was due to their versatility and delivering a third-row bench that wasn't cramped. There are currently five vans in the segment that take up the majority of the market share. Automotive manufacturers have focused on the critical areas that automotive consumers from Winnipeg Beach, Manitoba, Winnipeg, Manitoba, Selkirk, Manitoba, and Teulon, Manitoba find important. These areas include technology, versatility, practicality, and, most importantly, safety. 
Safety has been vital as consumers acquire vans to move their family members and loved ones around. There is only one van that has sold over 14 million units and most recently just celebrated its 35th anniversary. The 2020 Dodge Caravan continues to be the number one sold minivan in Canada.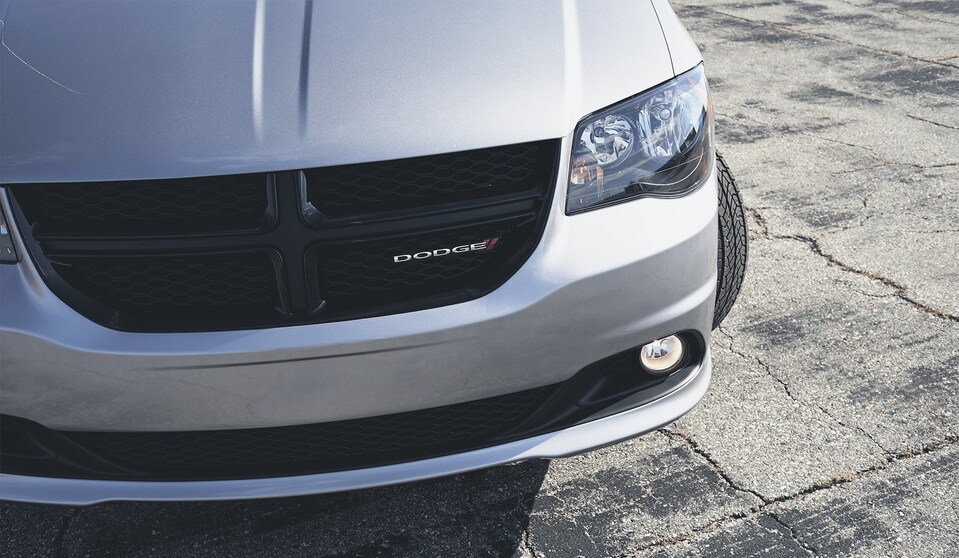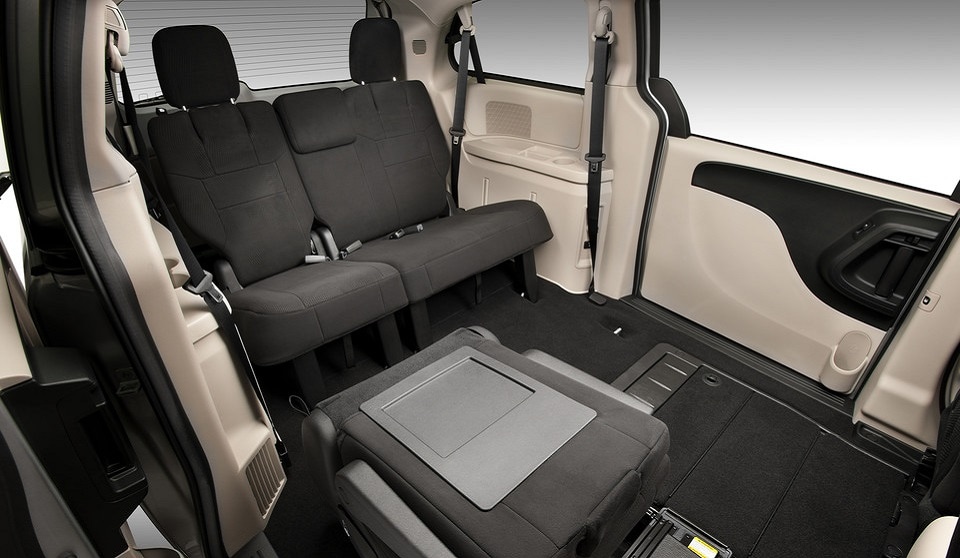 Dodge Minivan for Sale in Gimli, Manitoba
If you are looking for one of the most economical ways to move people and cargo, you've come to the right place. Not only is it a fantastic bang for your buck, but it also provides a slew of safety features that are designed and engineered to keep all your occupants safe. Because Dodge understands that the people inside are the most important figures in your life. At Chudds Chrysler we have a great selection of 2020 Dodge Grand Caravans for your consideration. We implore you to come in and experience what others have praised for the last 35 years. But before you do come in make sure to complete our online finance application and get pre-approved.
Safety, Active, and Passive Technology
The 2020 Dodge Caravan offers an abundance of safety, active and passive technology. It only makes sense since we are in the 21st century. Owners can find seven standard airbags scattered throughout the cabin that will deploy in the case of a collision. Seat-belt pretensitioners paired with reactive front head restraints help keep occupants glued to their seats. Hands-free Bluetooth will help the driver keep their eyes on the road and hands-free from playing with their device. Technologies such as Blind Spot Monitoring, ParkView rear Back-Up Camera, available Park Sense Rear Park Assist System are just some of the great active safety features that will keep you be aware of your surroundings.
The 2020 Dodge Caravan crash test rating in Winnipeg, Manitoba, has also received good ratings from two of the largest independent crash test corporations. The National Highway Traffic Safety Administration gave the Grand Caravan four out of five stars. In contrast, the Insurance Institute of Highway Safety gave the number one selling minivan a good rating. If you have any questions regarding any of the information we covered, please don't hesitate to contact us.
Browse 2020 Dodge Caravan Inventory in Gimli, Manitoba